An overview of our services
MILLING
We have CNC milling machines as well as machining centers of all sizes and varieties for processing your milled parts. We mill precisely and productively with our excellently equipped machine park.
We process complex small workpieces innovatively and at the same time effectively on our 5-axle machining centers. We produce larger parts on CNC bed-type milling machines.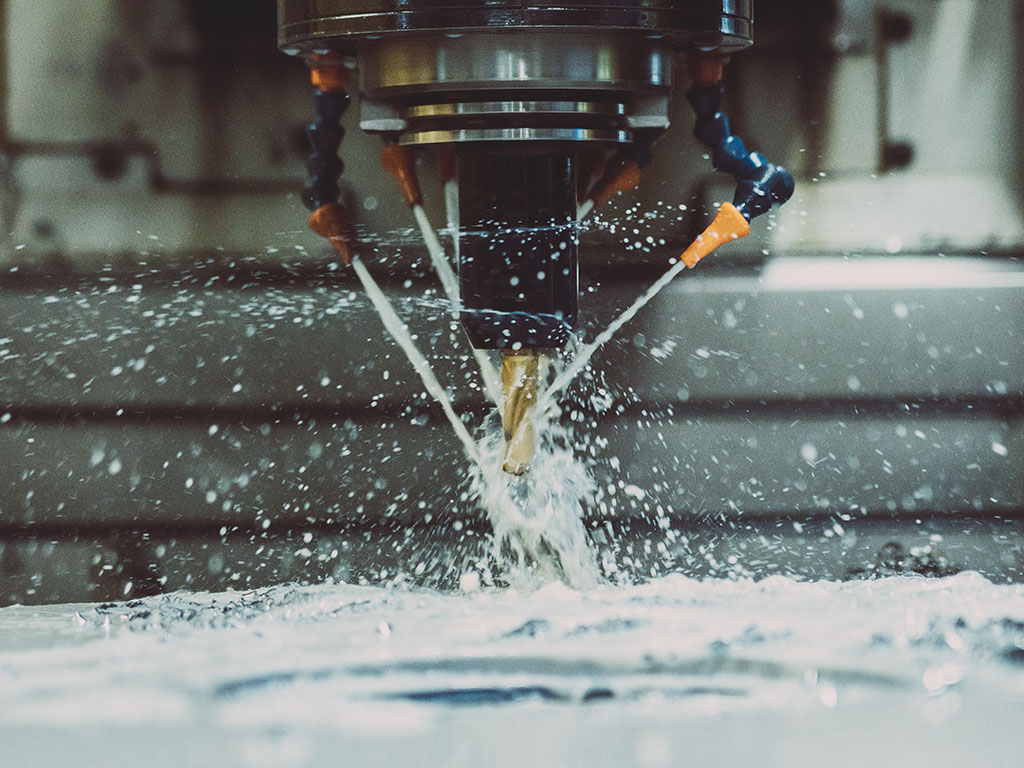 TURNING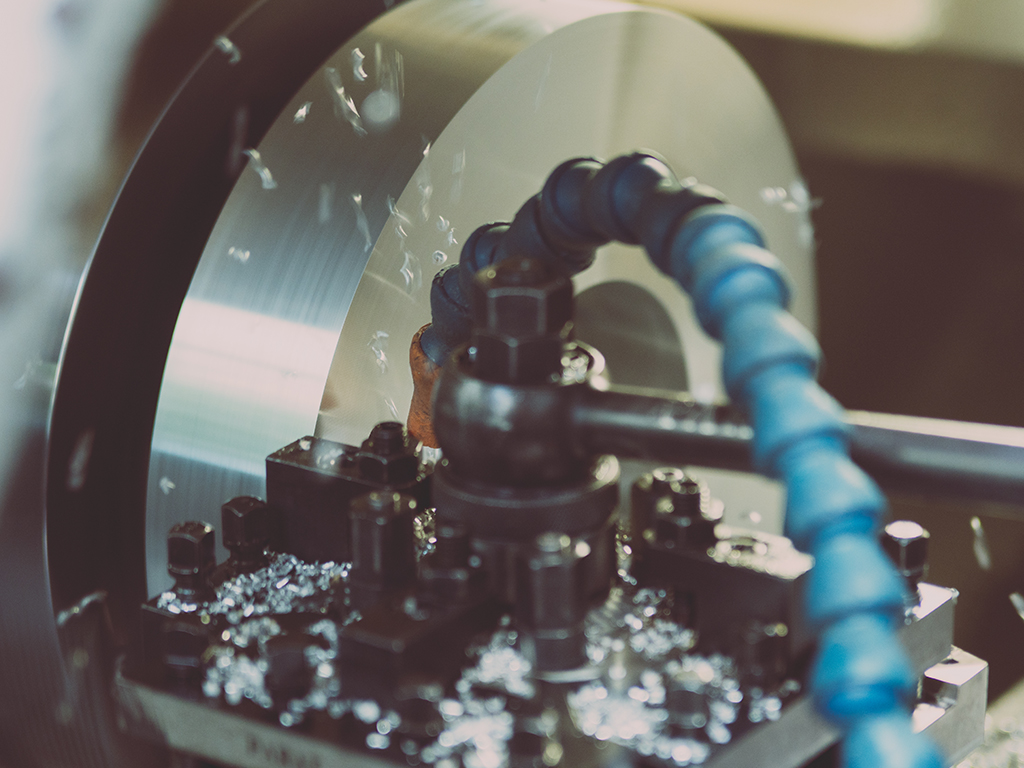 We have modern turning machines in various sizes for processing your turned parts, as well as vast experience in turning the most diverse materials, even those that are difficult to machine. Our CNC turning machine can also carry out complete machining with driven tools.
BRAZING
We employ various soldering processes to braze our precision carbide tools.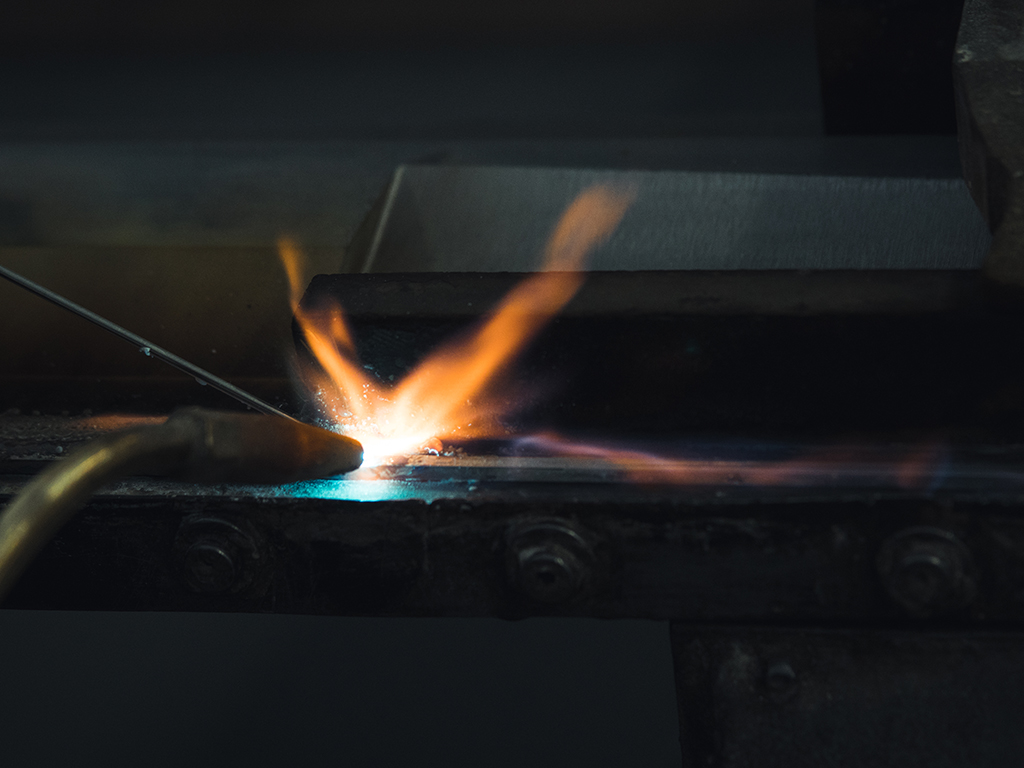 WIRE-CUT EDM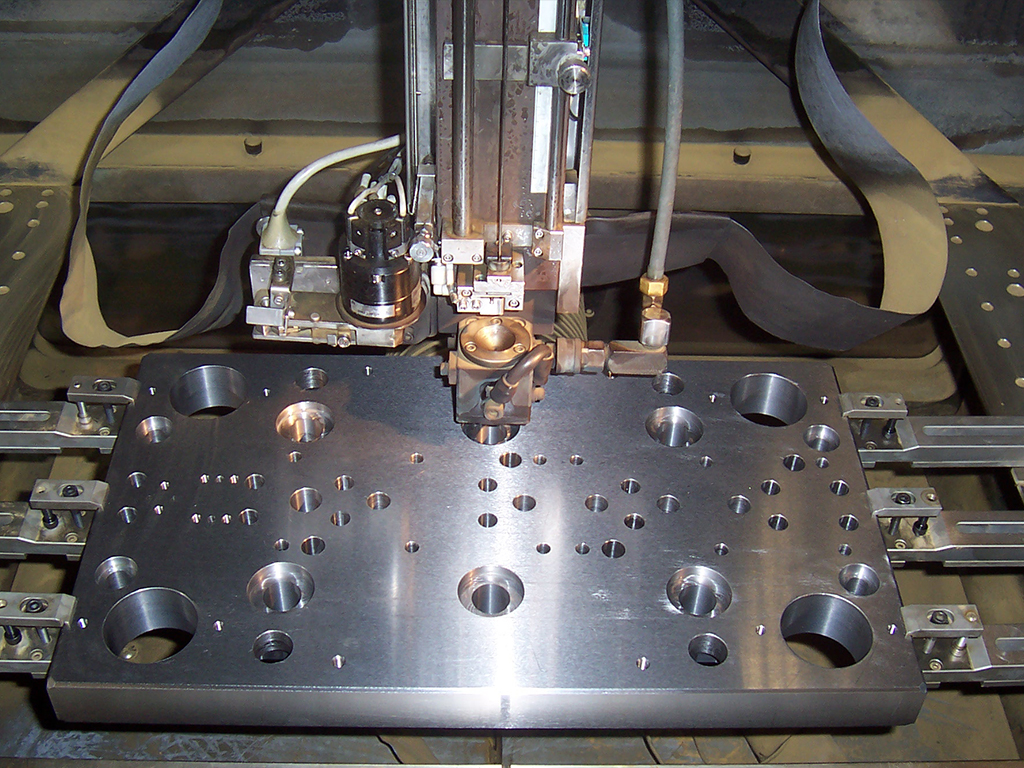 We process the most diverse parts and materials of varying quality up to a maximum height of 400mm with a travel length of 750x500mm on our wire-cut EDM machines. We use our many years' experience to produce precise and cost-effective EDM parts in our air-conditioned wire-cutting facility.
We program complex outlines with modern CAD/CAM systems. EDM is often a cost-effective alternative for milled parts with complicated shapes.
GRINDING
We grind especially challenging parts with the greatest precision. High demands in shape and positional tolerance are part of our daily routine. In order to handle constantly changing tasks, we grind almost exclusively with our own diamond grinding wheels. This, coupled with the most varied modern grinding machines from leading European manufacturers, makes it possible for us to carry out almost any operation in the field of grinding. For profile grinding, you can make use of CNC profile grinding machines.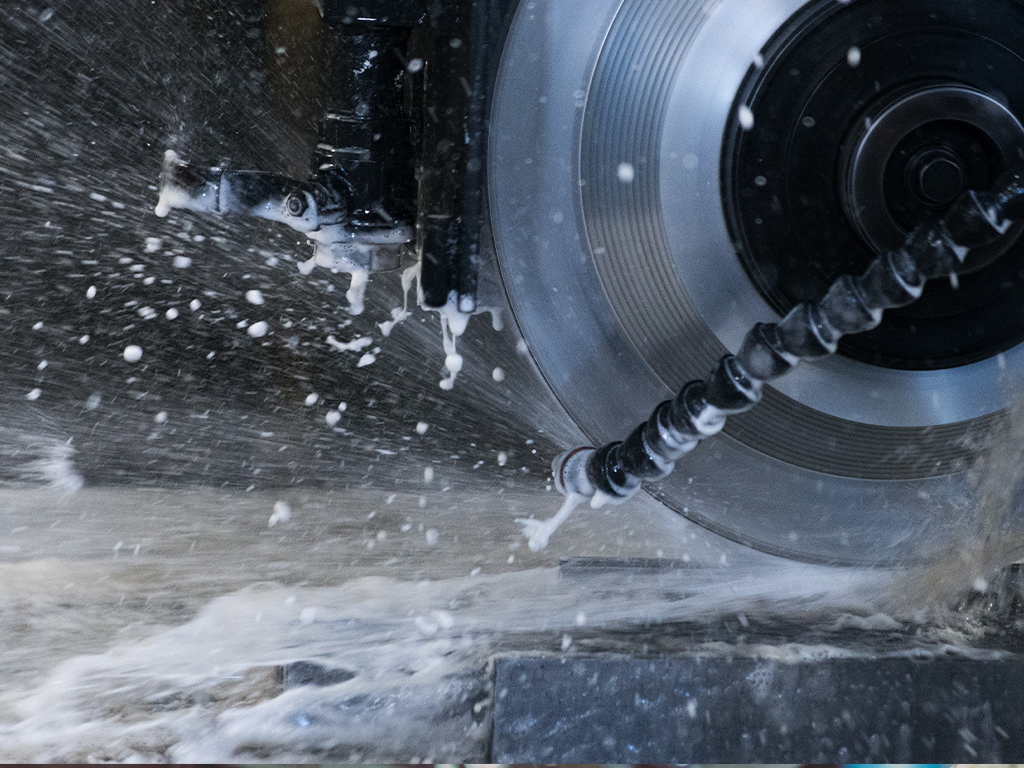 MEASURING
We examine the pieces manufactured in our air-conditioned measuring rooms with modern measuring machines, including a tactile 3D measuring machine and a state-of-the-art measuring machine with video image processing to measure the most exact outlines. Of course, we are ISO-certified.
REPAIR SERVICE
We repair support rails and guide plates by all manufacturers through re-grinding and re-tipping.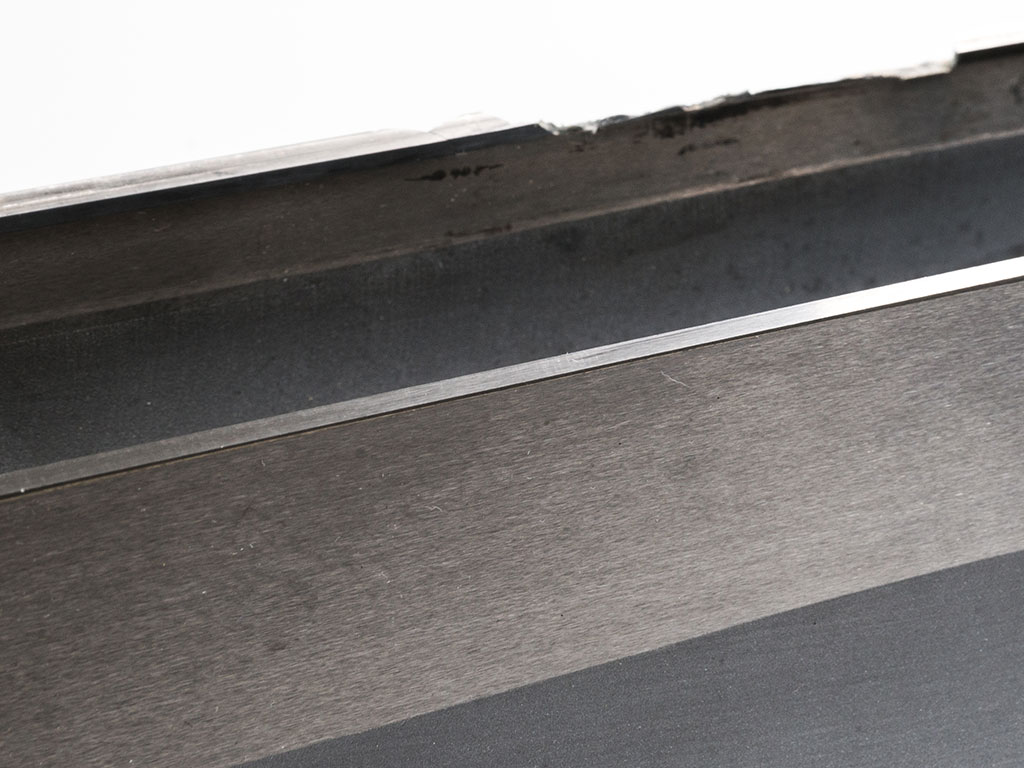 An overview of our products